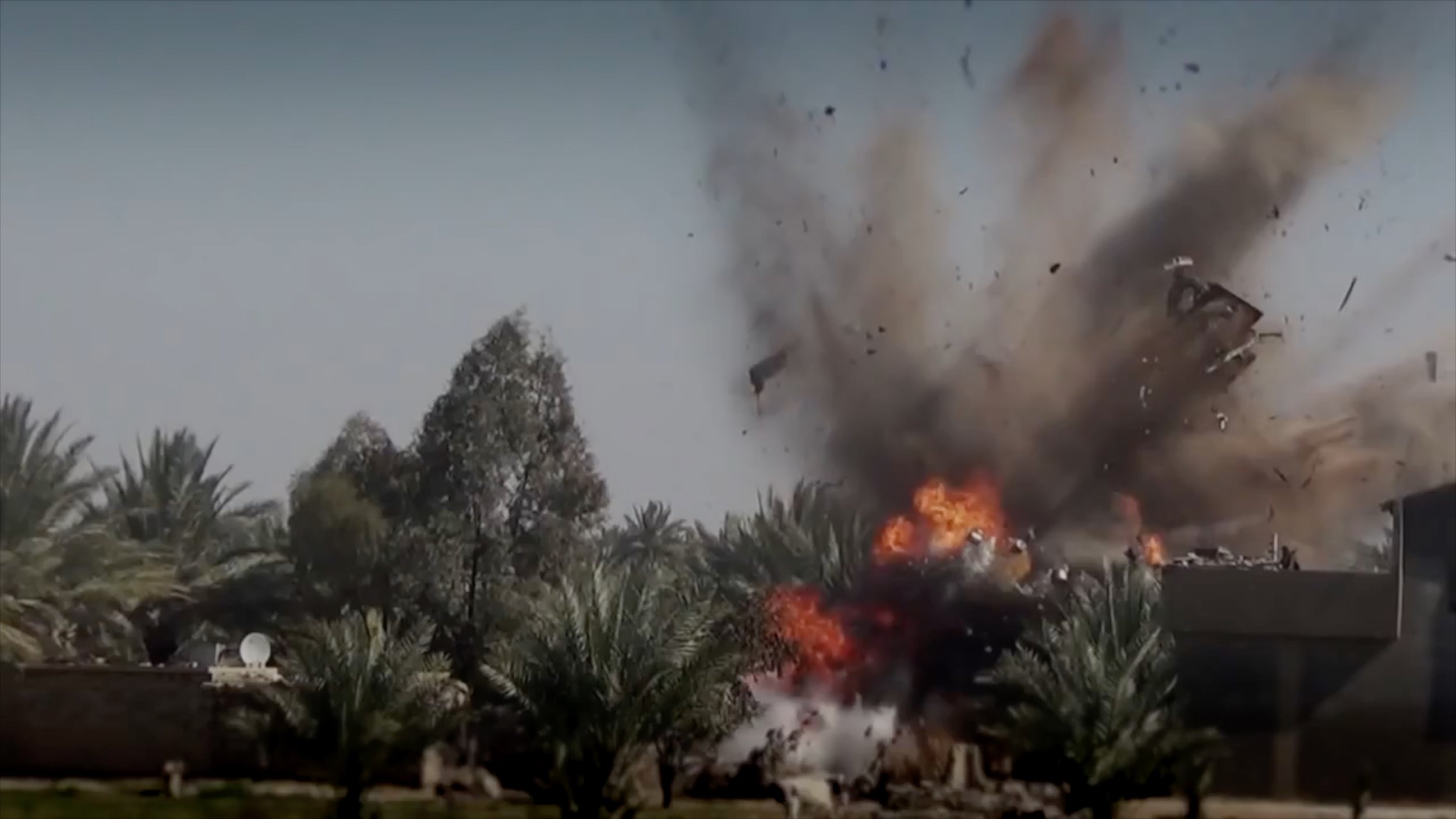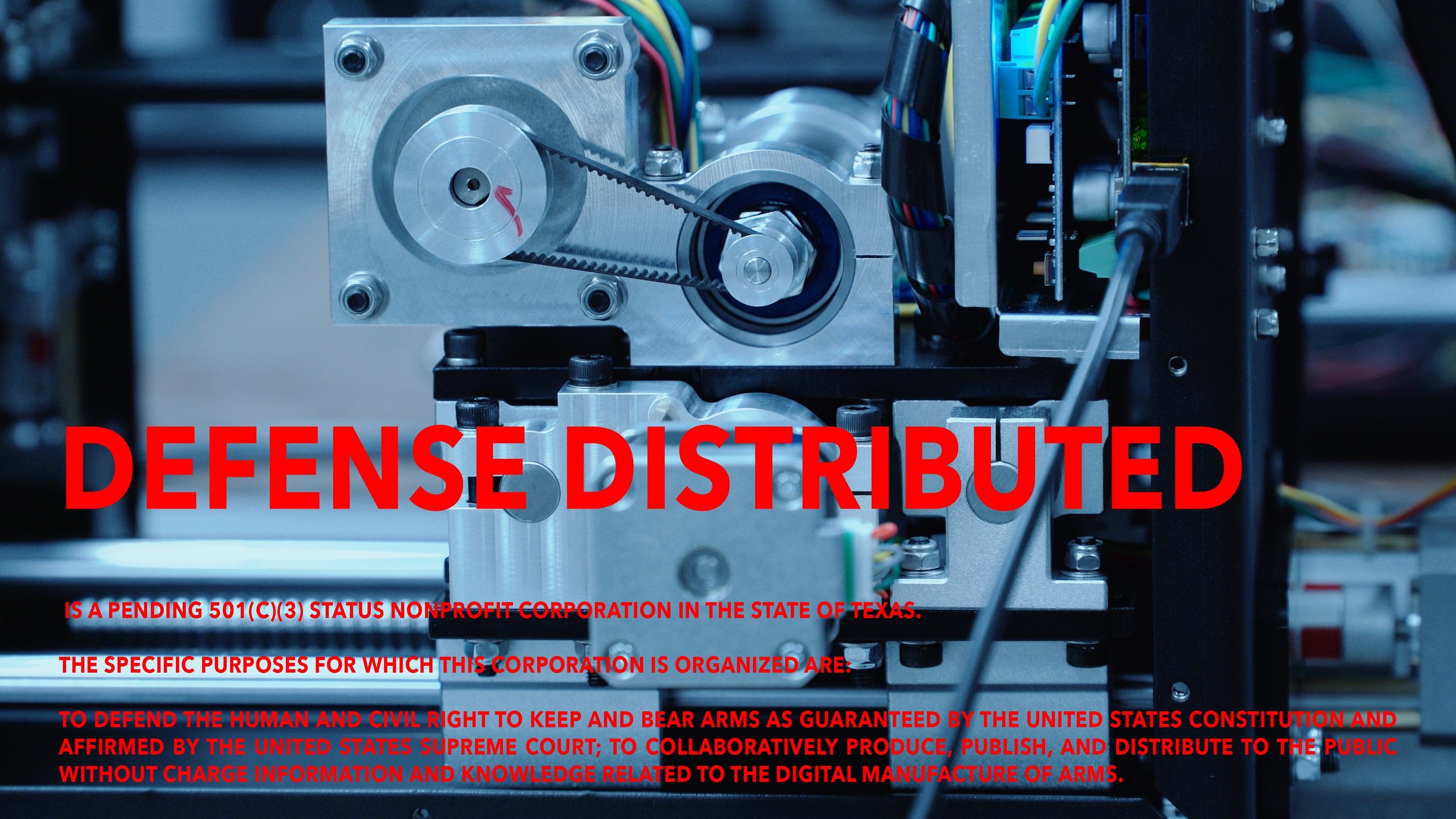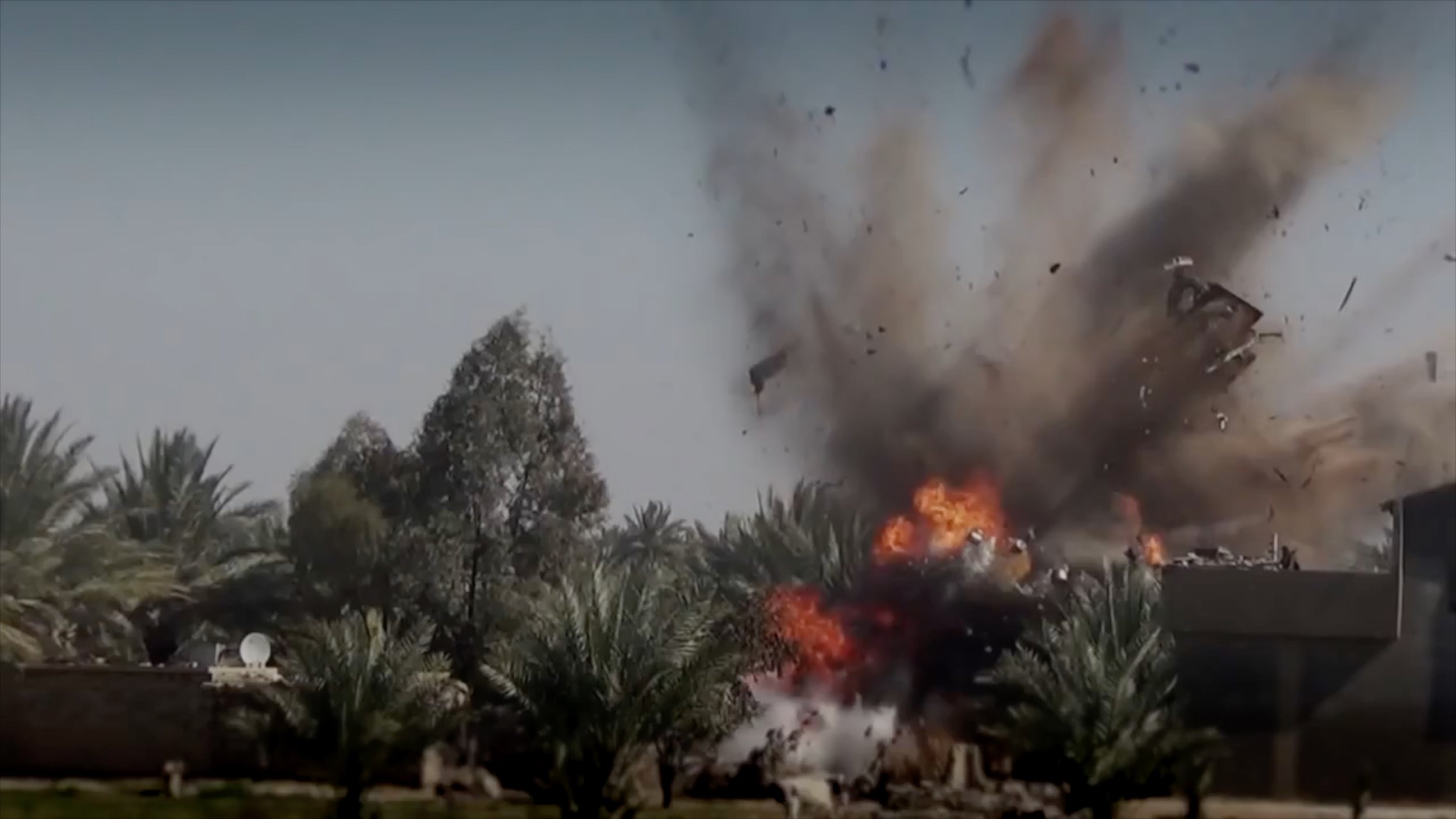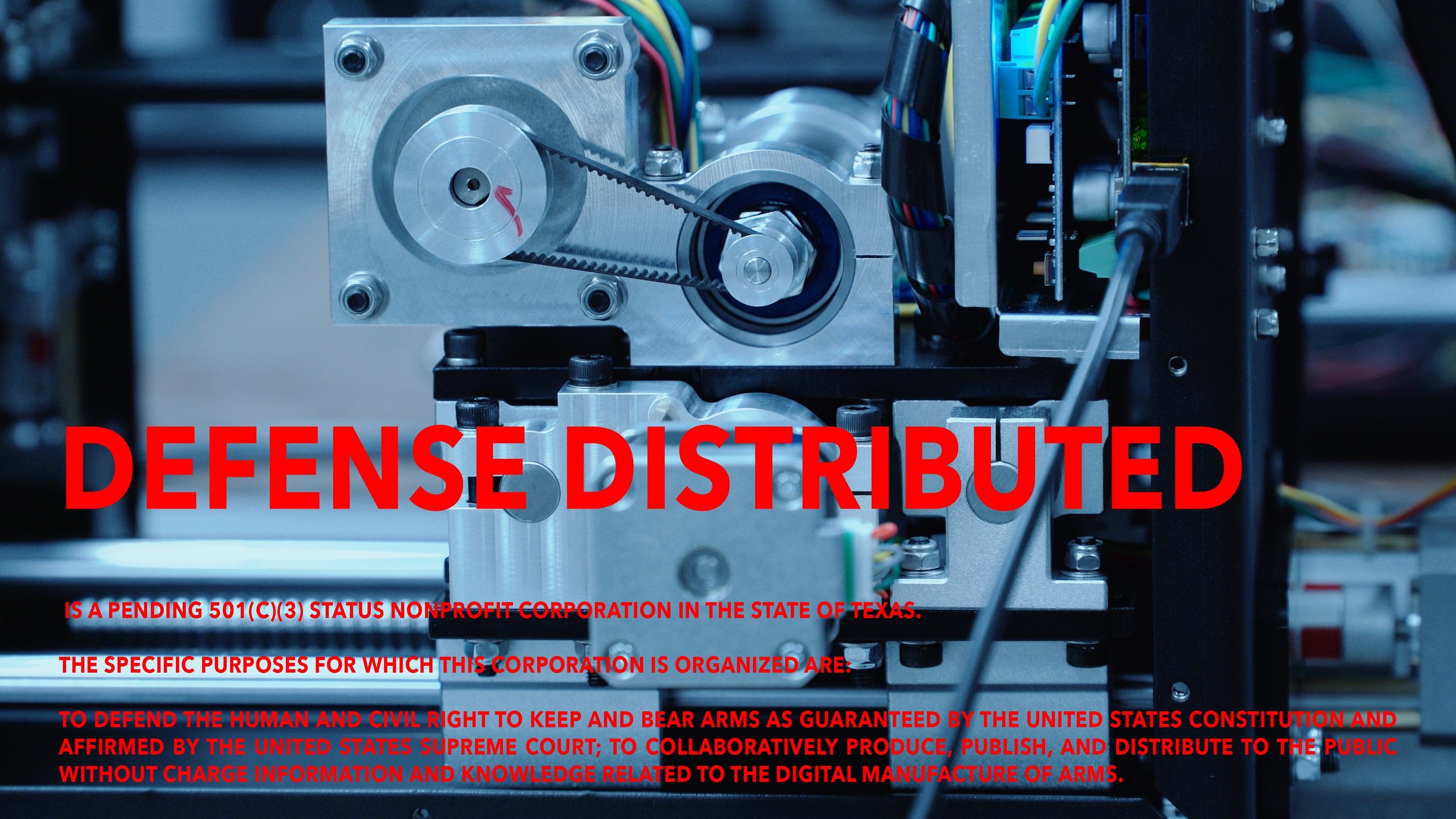 Title: Blacktivist
Format: Music Video / 2-channel 4k video InstallAtion . stereo . color
Length: 5'18'' Minutes
year: 2015
Producer /Director: Mario Pfeifer
Co-Producer: Ludlow38 New York, KOW
CoMmissioner / Funder: Mini/ goethe-institut curatorial residency, New York, USA
Supported by: ArtPlay, Los angeles
credits
Montage by Mario Pfeifer
Music and Performance by Flatbush Zombies
Directors of Photography: Michael Intile, Mario Pfeifer
Green Screen Post-Production: Alec Iselin
Styling / Wardrobe: Sarah Hein
Make-Up Artist: Sonam Chandna
Production Assistant: Kevin Westphal, Biancha Bacchantin
Digital Image Transfer: Stanislaw Grünstein
Addtional Cast: Jade. M Elliott
Green Screen: Bravo Studios, New York City
Blacktivist – a music video feat. Flatbush ZOMBiES.
The beats and testo of the Zombies sound throughout, shedding light on the victims of a society inert and negligent when it comes to gun control: "Second amendment, nigga, grab your gun. / Invest in a vest when you're from these slums." The accompanying video flashes footage from television crime dramas, the Black Lives Matter movement, and egregiously familiar images of white-on-black police brutality among a chroma key–set narrative that portrays the rap trio as psychedelic, pacifist resistance fighters. Sobering is the sulfurous documentation of production at Defense Distributed, a pending nonprofit manufacturer of firearms in Austin that cites constitutional rights in order to circumvent the legal and economic regulation of weapons distribution. Codirected by Pfeifer and Arnold (whose role as a founding member of the Tea Party is significant), #blacktivist perforates America's claims to civil liberty and portrays the escalating, public conflict as crucial, gridlocked, and subject to the crossfire of inconstancy. – Julian E. Bronner, Artforum Online, 10/15
"Blacktivist"'s video, in its essence, defines 2015. Director Mario Pfeifer has made a daring yet needed political statement that also rings true to the year's entire culture within music media. Flatbush ZOMBiES have taken an audacious announcement that blends artistry with political activism. This truly stands as one of the greatest hip-hop music videos in nearly a decade – and it couldn't have been more perfect. – Marcel Foley, 12/15
Watch the video here, and read some press here.
More details on the project and the exhibition history can be found here.